Dogs
--------------------------------------------------
TOBY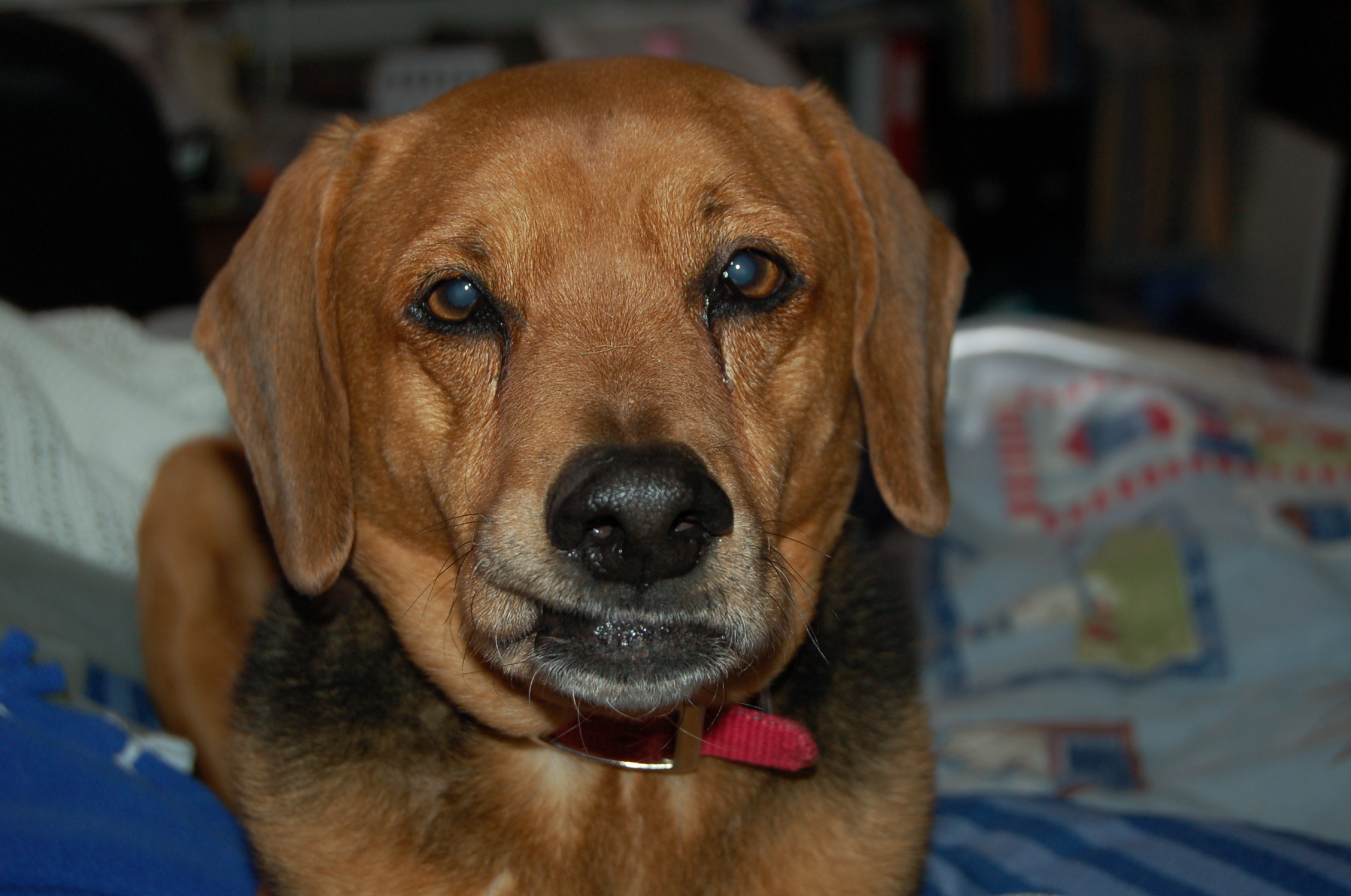 Toby is my soulmate in a dog - If he was a man, I would marry him !!! I absolutely love Toby. He has been in our family since he was 4 weeks old - He is a mix between a Rottweiler (mom) and a Beagle (dad). His mom got hit by a car and he was one of 4 puppies rescued. Toby's nickname is Elvis Frog-dog because he jumps like a frog when he wants to go outside and the Elvis part because his lip gets "stuck" on his teeth and his lip curls like Elvis'. Toby is now about 14 years old (6/2011) and I cannot even imagine the day something happens to Toby. He is an absolute joy to be around and he is the best dog ever !
------------------------------------------------------------------------------------------
CINDY LOU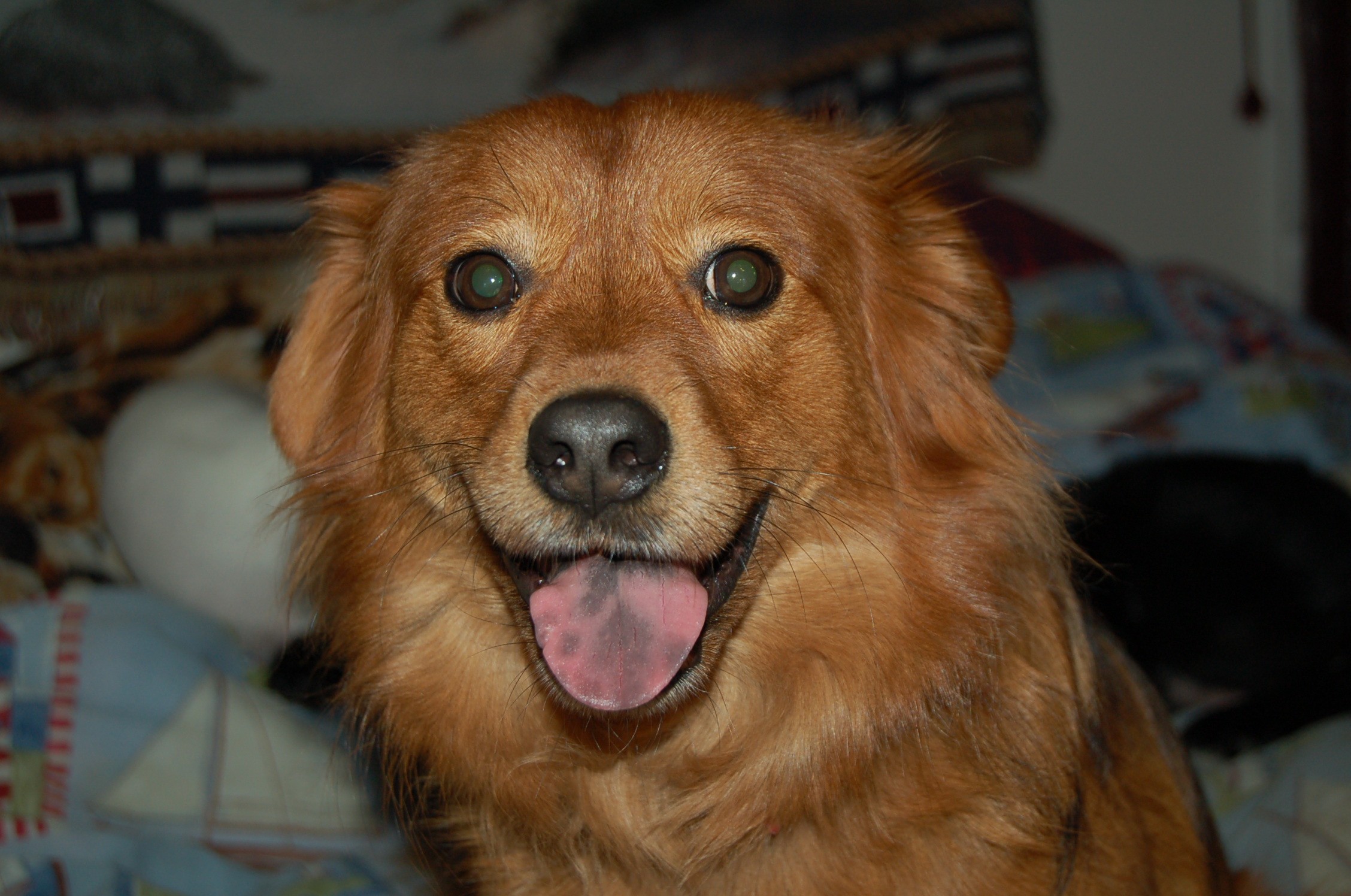 Cindy Lou is totally Daddy's baby ! She is a Border Collie/Chow mix - She is so spoiled by Jay and she loves him so much. Daddy feeds Cindy ice cream every night, leftovers from his dinner, snackies and she loves her belly rubs. Cindy was tied to a dumpster and beaten with a stick. She was then rescued by Woodstock Animal Foundation. We brought Cindy Lou home to socialize her for adoption because she was soooo scared and nervous all the time. She would not even come out of her crate and had to be carried outside to go pee. We brought her home and she became very comfortable around us and really blossomed into a beautiful and loving dog. Jay said "She is used to us and it would be cruel to send her to someone else now." So we decided to keep her and she has been with us now for several years now and we love her sooo much !
---------------------------------------------------------------------------------------
SASSY (AKA: TINY TOES)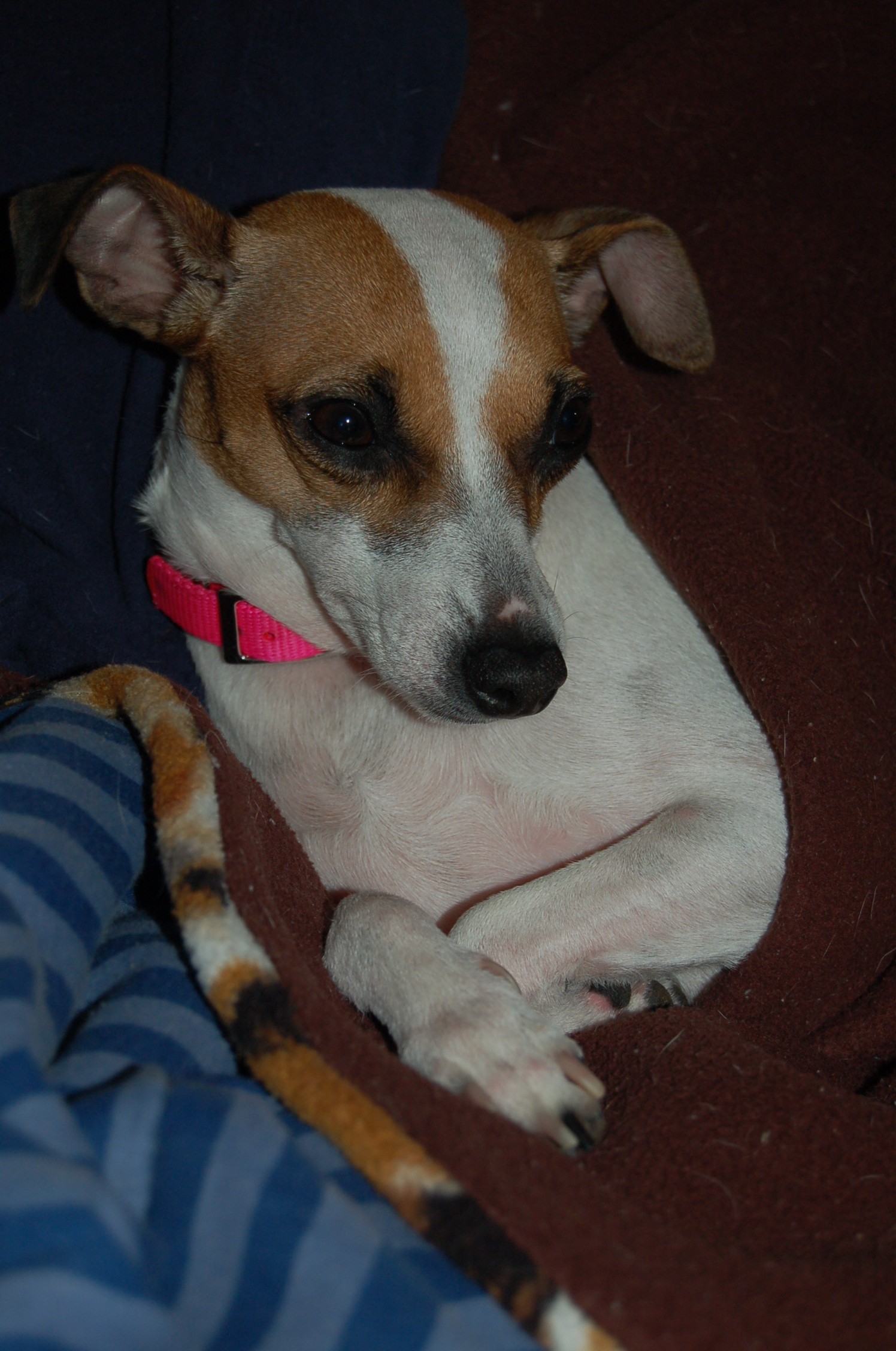 Sassy is a Jack Rat (Jack Russell/Rat Terrier mix) and Sassy is my baby ! She sleeps in my arms every night and she is sooo spoiled by everyone in the house. Her nickname is Tiny Toes because she has such little feet compared to Toby and Cindy Lou - you can hear her little nails running across the floor. Sassy also came from Woostock Animal Foundation after being dropped off at Metro Animal Svcs. as an unwanted pet. She developed Parvo and she almost died, but was saved by Denise (Woodstock AF) who stayed up all night giving her blood transfusions. She is an angel dog !